The Asset Trackers for your business
LOKA has positioned itself as a global player in the IoT market

Connect all your assets, get real time information.

Track and monitor, through wireless sensing, logging and alarm setting

Use the information and create actionable insights that will enhance business optimizations.

LoKa PRIMIS Device and LoKa MIND IOT Platform, the SMARTER IOT Solution for YOUR business
IoT Devices and Cloud Platform
A complete tracking and monitoring solution to connect all your assets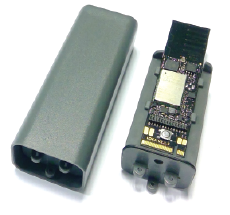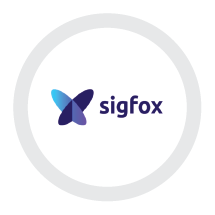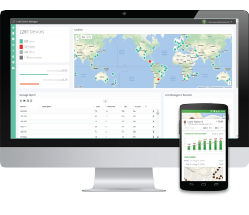 What Assets are we already Tracking?